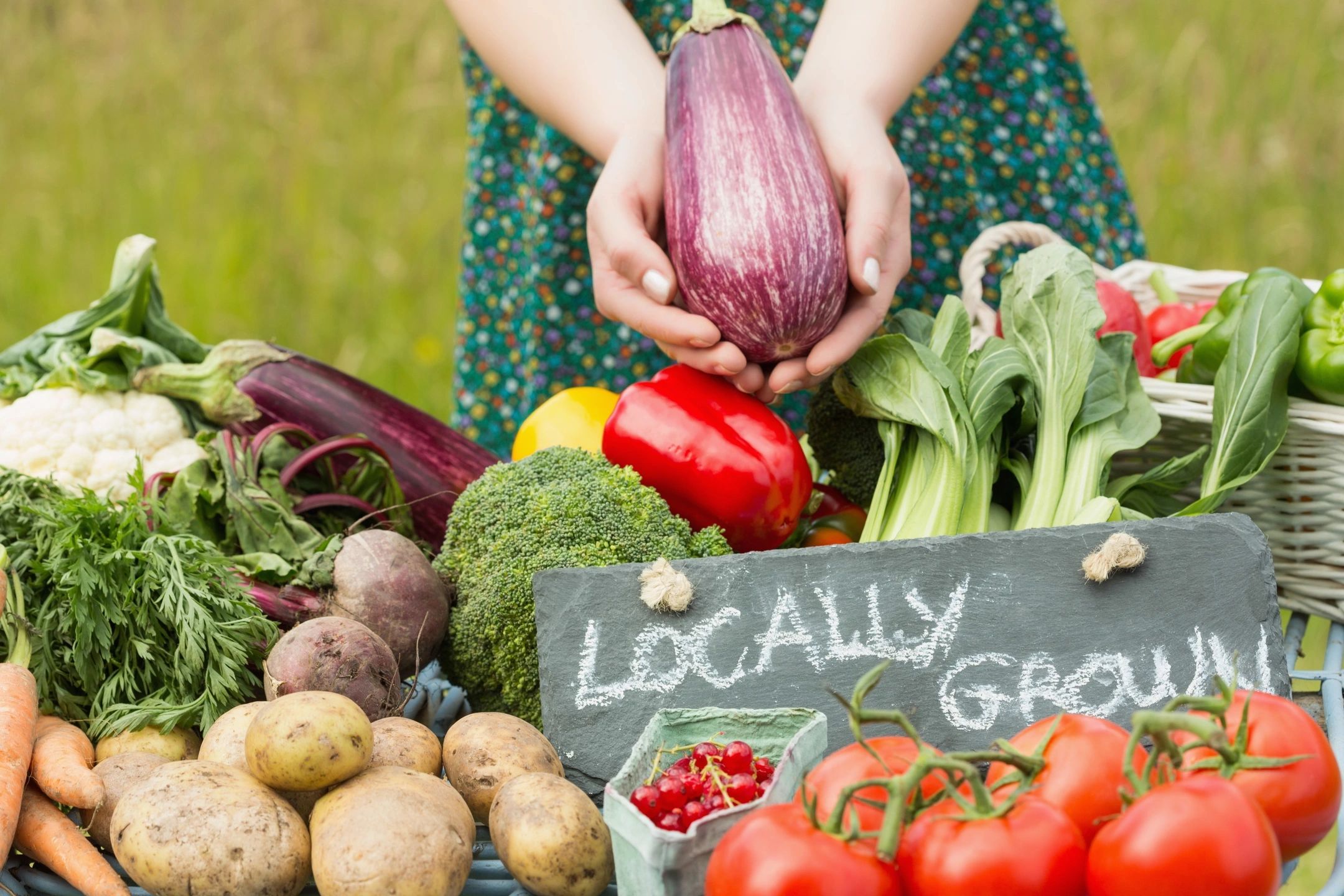 Welcome to the Little Leaf Natural Products blog
We created this blog because we wanted to share more information with you than can be contained in the typical social media post.
We'll update at least weekly to start off with to share information you can use, such as:
news and info about popular supplements
natural and homeopathic remedies for common ailments, especially hay fever allergies and sleeplessness
updates on new products
recipes featuring products we carry, with an emphasis on gluten-free and lower-sugar baking.
We're a small store in a small town, which means we get to know all our customers pretty well, so we can provide a personal connection, service and shopping experience.
Little Leaf features natural foods, teas and coffees, organic produce, bulk spices, supplements, herbal extracts, homeopathics, essential oils, natural soaps and shampoos, and clean cleaning products. Special orders are always welcome.
Got an idea for something you'd like to see on our blog? Shoot us an email at littleleafnaturalproducts@gmail.com.